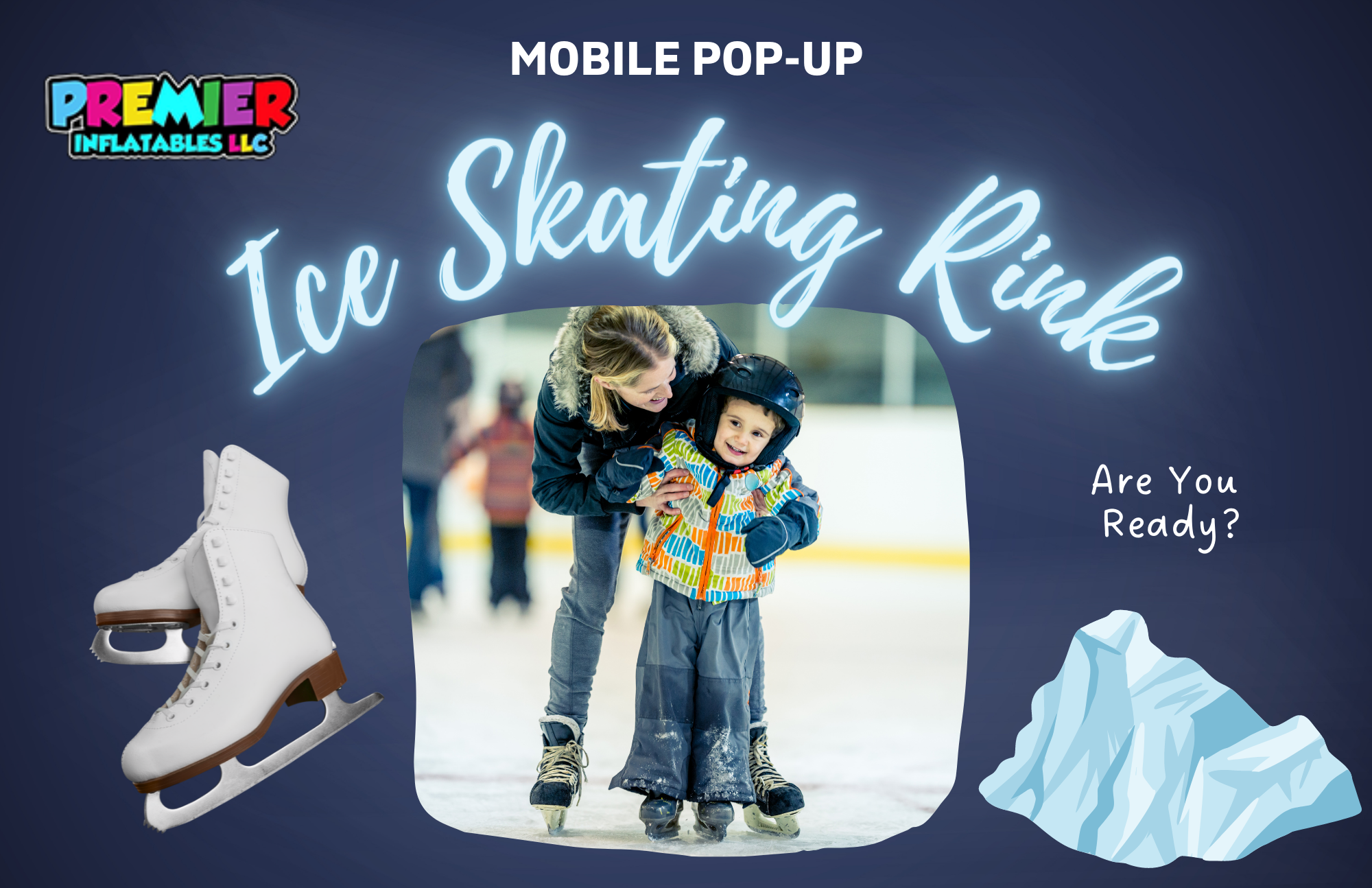 Christmas

Party Rentals

in

Ocala Florida
Winter Parties Done Right!
Hey Guys, Gals, Kids, Grand Parents and everyone who love's Christmas and the Winter Season like we do. This year Premier Inflatables LLC we are going hard on Christmas! Full of joy and the spirit of happiness that only happens when family of old and new come together for good times, fun, and lasting memories.
NEW: Mobile Ice Rink!
This year we brought on something amazing... we now are offering a complete ice rink setup for your event or party or even business grand opening. Our mobile ice rink is comprised of synthetic material and requires no actual ICE. With our skates take a glide and experience the swoosh of the ice with none of the numbness. Not ready to put it in your back yard? Come check us out at the Horse Park in Ocala for the Ocala Christmas Light Spectacular brought to you by St John Lutheran and the Florida Horse Park. We will be lining the event with a rotation of our holiday units and of course our main attraction this year... The Mobile Pop-Up Ice Rink. We will have 40' x 40' suited for 50-75 skating at the same time! Don't miss this event and don't miss the opportunity to have a special holiday rental at your event.